Summer Missionaries are an invaluable part of our summer ministry. Missionaries

help lead the Summer in the Horse kids program, work around the church, do various community outreaches, and meet together for discipleship training.

After the application and interview process, Missionaries for NGWM currently arrive the beginning of June and stay through the end of July. While here, NGWM covers their room, board, and the costs of anything done as a group. Individuals are responsible for their travel and any personal activities (souvenirs, going out to eat, etc.) If you are interested in serving God, this summer, in one of the most beautiful spots in Montana, please contact us. We can answer any questions you might have and give some insight on how to go about raising support. We look forward to hearing from you!
Check out this video on our summer program!
Click on the application link to access the Summer Missionary Application: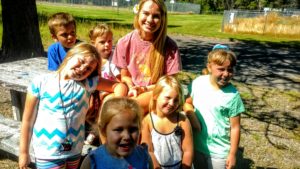 I consider the time I spent in Montana as one of my most special memories. As an intern with NGW Ministries, I was able to help develop curriculum and teach kids at the Summer In The Horse program. In addition to this, I worked at the church as well as being involved in the community of Hungry Horse. It was incredible to see God at work in the children I had the opportunity to teach. For anyone that has the chance to serve in Hungry Horse, I pray that you will strongly consider this internship. It is absolutely a once in a lifetime experience that I will cherish forever.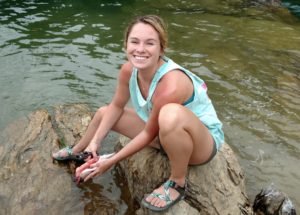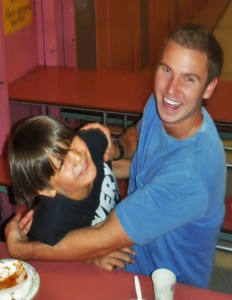 Working with NGW Ministries for 2 summers was one of the most incredible experiences in my entire life. Not only did God allow me to show my love for Christ to others during this time, He allowed me to grow closer to Him by working with people that shared the same passion for Jesus that I do. This time allowed me to step away from my regular routine and focus on serving Christ. I am so thankful to have had the opportunity to work with NGW Ministries and the memories will be in my heart forever. It was amazing to see how God worked in my life.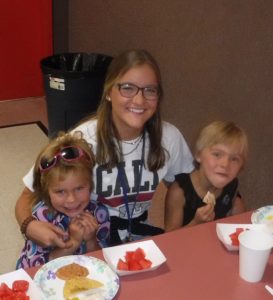 During my time this summer, I saw God at work in the lives of the kids and my own, also. Seeing how He orchestrated events to His glory, gave me a deeper appreciation for His plan for my life. Many of these kids just want someone to care about them and show them love. I was privileged that God allowed me to be in that position this summer. My time with NGW Ministries in Hungry Horse, was a great influence on my walk with Christ.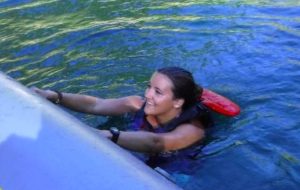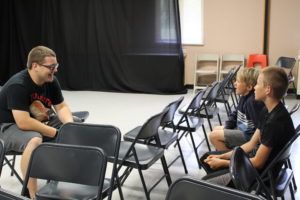 Before coming here, I almost dreaded working with kids. But being a Hospitality major, I realized that I'd have to be able to work with all kinds of people – including children. After seven weeks of Summer in the Horse, I realized that there was no other internship I would rather have done. Before this time, I would have completely disregarded any job or volunteer work that meant interacting with kids. But God had a different plan for me. Over the course of the summer, He actually gave me a heart for kids.I trusted in Him and I will forever be a changed person because of it.
Proverbs 3:5-6 Trust in the Lord with all your heart and lean not on your own understanding; in all your ways submit to him, and he will make your paths straight.