After teaching and coaching for 24 years, Kevin and Gina Bickel felt led to pursue a desire that God had given them years prior, to start an outdoor ministry. Seeking God's direction, they established Next Generation West Ministries, a non-profit corporation. Soon after In January of 2013, God opened doors for a move to northwest Montana.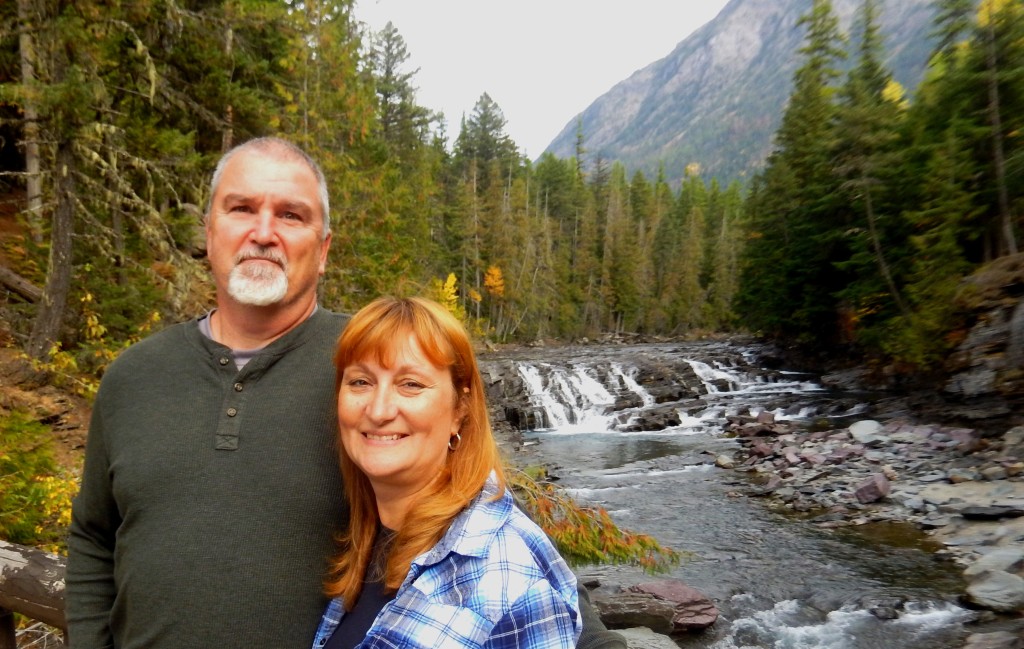 Within that first year, God unexpectedly gave Kevin the added responsibility of pastoring Canyon Baptist Church and leading Beyond Borders for Christ in the small town of Hungry Horse. Beyond Borders for Christ is a ministry for kids K-12 that meets on Wednesday nights at the community's school.
In 2015, NGWM and Canyon Baptist Church combined resources to add several weeks to the already established summer ministries and Summer in the Horse was born. They realized that many kids, in the area, were not getting what they craved most, personal attention and one-on-one relationships. Each day kids come for a Bible lesson, food and fun activities, but most of all to be with people who share the love of Jesus with them.
NGWM, along with Canyon Baptist Church, hosts groups and college-aged summer missionaries that serve in their Summer in the Horse program. While they are passionate about showing God's love to those in their community, they are also passionate about creating opportunities for spiritual growth and discipleship for those who serve with them.
OUR MISSION, VISION, ACTION, & PARTICIPATION
MISSION
Next Generation West Ministries exists to provide experiences that encourage a personal relationship with Jesus Christ
VISION
Each would develop a faith that would impact the next generation for Christ.
There are several venues used to accomplish the mission:
Beyond Borders for Christ
a Wednesday night kids program that runs during the school year.
Summer in the Horse
K-5th,
weekday mornings Monday-Thursday during June and July
Summer Missionary Program
college-age volunteers helping with kids and other ministries
Sunday Service–
held at Canyon Baptist Church
Tuesday Night Bible Study
Interested in being a part of what God is doing here? There are a number of ways to get involved.
the most critical need of all ministries
Be Part of a Mission Team
we host groups that help with ministry
contact us for more information
CURRENT MINISTRIES
We are continually seeking God's direction for ways to reach those in our area. As He opens doors, and sometimes closes them, we want to be sensitive to what He wants to accomplish here. Our goal is to be productive, not just active.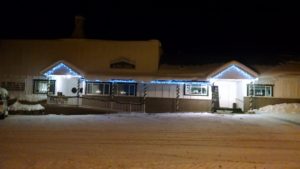 Canyon Baptist Church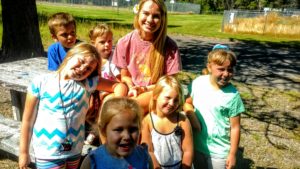 Summer Missionary
Next Generation West Ministries
Phone: 406.309.1349 or
406.309.0492
Email: ngwministries@gmail.com
PLEASE CLICK THE BOX BELOW IF YOU WOULD LIKE TO DONATE
(If using a credit or debit card, a 3% fee will be deducted from your gift; if directly given from a bank account the fee deducted will be 1%)
MINISTRY EXPANSION OVERVEIW
PHASE ONE
Acquisition and Readiness